We help create value and manage risk from the global transition to a net zero economy.
Common Capital helps clients navigate rapidly changing technology, market and policy contexts to overcome challenges and harness opportunities to drive growth from the net zero transition.
We are a strategic intermediary operating at the nexus of technology, markets and policy for emerging and next wave climate solutions.
Our mission is to help clients mobilise catalytic public and private capital to deliver the common good of a secure climate by accelerating the development and scaled deployment of zero and negative carbon solutions.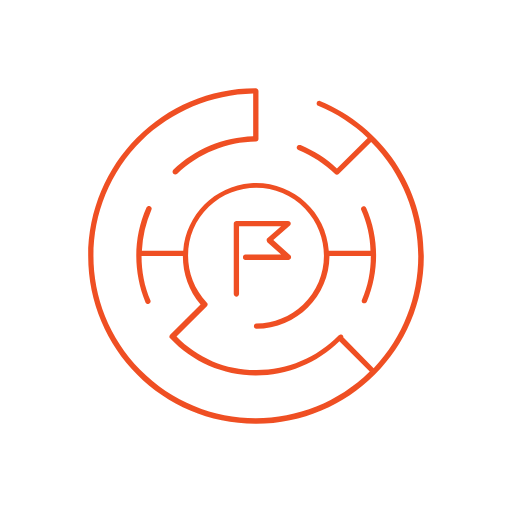 'Net zero and beyond' is more than a tag line. It captures the way we think about the technology, commercial and policy challenges 'and' opportunities of the global transformation that is underway. This philosophy underpins our mission and approach.
More than a tag line, net zero and beyond encapsulates the technical, commercial and policy challenges and opportunities of the transition that is under way. 
This philosophy underpins our mission and approach to helping clients from government, industry and tech move:
Beyond reducing emissions to reversing climate change.
Beyond managing costs to fuelling growth and avoiding stranded assets.
Beyond pollution control to micro-economic reform.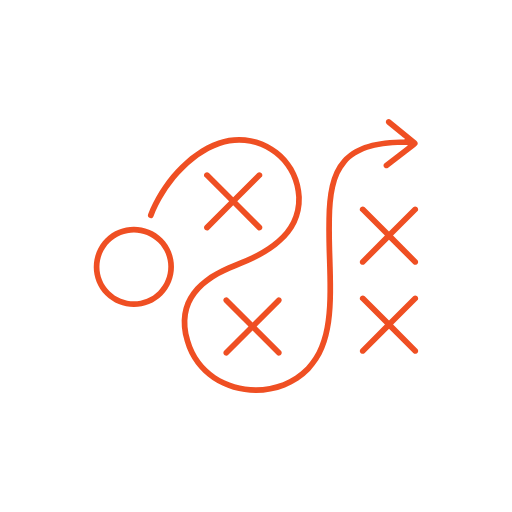 We take a systems thinking, foresight led approach to help government, businesses, investors, philanthropists and innovators align incentives and overcome barriers.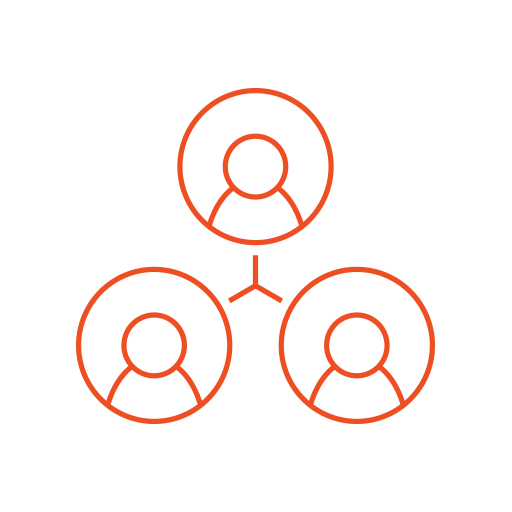 Strategic thinking. Solution focused.
We bring deep technical, commercial and policy knowledge to understanding to perspectives and dynamics of actors across supply chains, to help you take a systems view to develop practical and lasting solutions.
Find out how we can help you.